The Southeast's premier Geothermal Installer, providing a full range of services from complete project management to installation of geothermal loop fields.
---
Geo-Energy Solutions has completed projects large and small across the southeastern United States.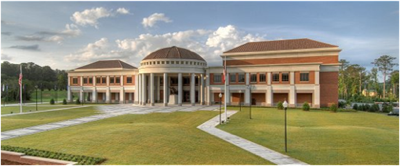 National Infantry Museum
Columbus, GA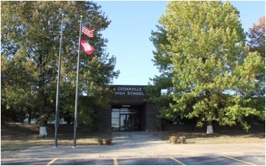 Cedarville High School
Cedarville, Arkansas
---
Complete Geothermal Systems and Project Management
Geo-Energy Solutions can provide and install all components of a complete Geothermal Heat Pump system for your building. We have completed hundreds of projects both small and large, and are flexible enough to work with other project team members to supply any portion of a geothermal project.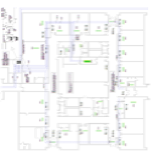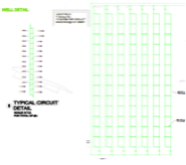 Geothermal Loop Field Installation
Geo-Energy Solutions has installed thousands of vertical and horizontal bored wells and lake loops for geothermal systems in all terrains throughout the southeastern United States. We can provide conductivity tests, and we meet all environmental requirements.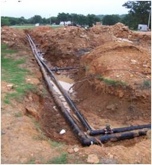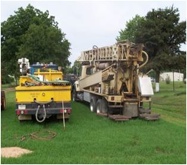 Geothermal Mechanical Rooms
Geo-Energy Solutions designs and installs pump rooms and other mechanical rooms for Geothermal Heat Pump building systems. Pumps, piping, and controls are specifically matched to the requirements of each building, and designed for extended life and low maintenance.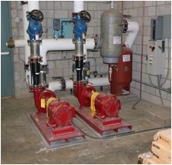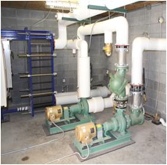 Heat Pump and Controls Installation
Geo-Energy Solutions is a distributor of ClimateMaster Water Source Heat Pump Systems. We also install and maintain all major brands of water source heat pumps, HDPE piping, geothermal fluid components, insulation, instrumentation, and building automation control systems.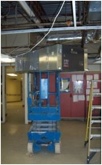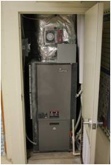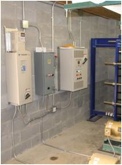 Hybrid Technology Installation
Geo-Energy Solutions has installed many projects designed for hybrid geothermal operation with supplemental cooling in addition to the loop field; using a variety of evaporative and non-evaporative cooling equipment designed for a small or large seasonal portion of system load.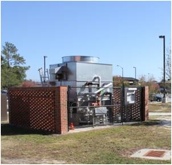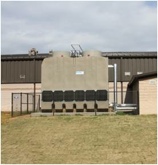 Piping and Ductwork Installation
Geo-Energy Solutions specializes in the installation of HDPE piping for interior circulation of geothermal loop fluid to heat pumps, refrigeration and other equipment. We also install ductwork of all types for total air quality management, meeting the most unique architectural requirements.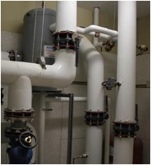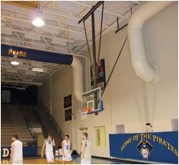 ---